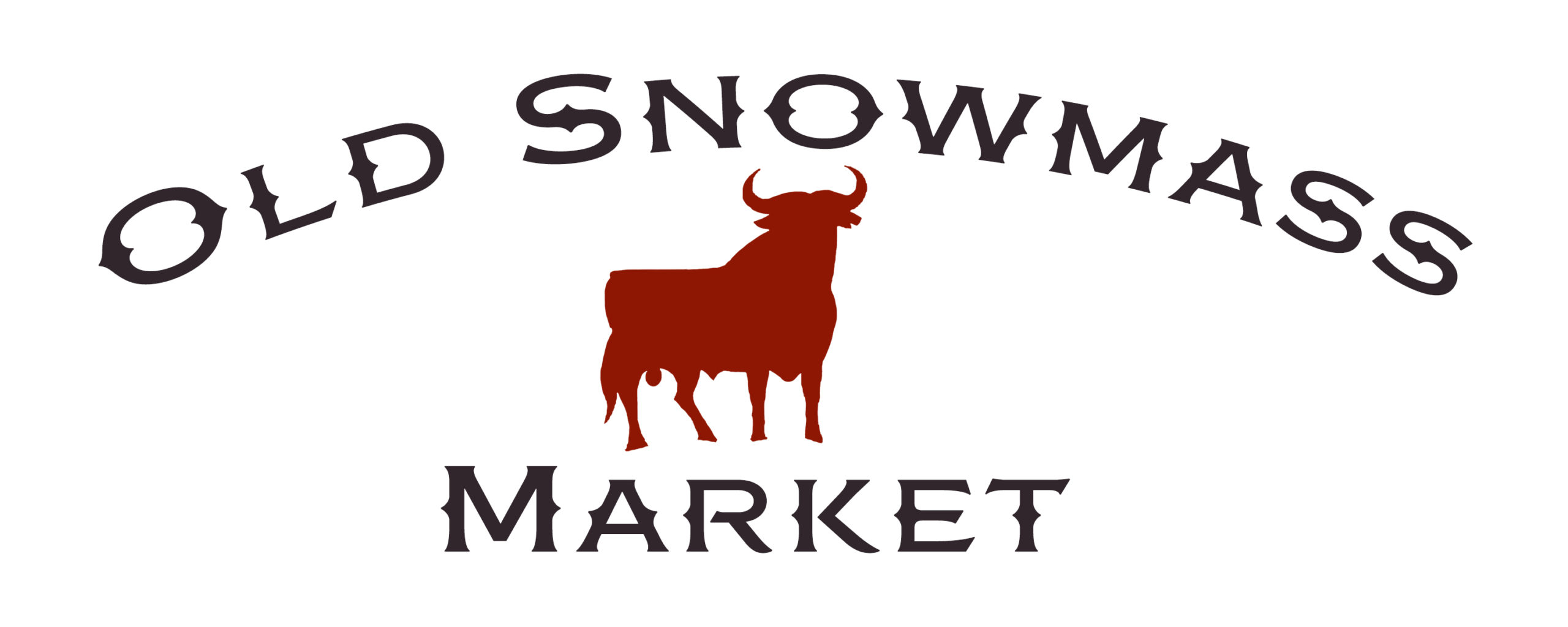 Now Supplying 91 Octane
non-ethanol gas

.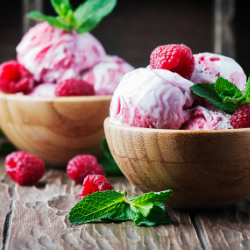 Fresh Craft Ice Cream!
Bring your family in to experience craft ice cream at it's finest!  We found the best ice cream from Boulder made with the finest ingredients & you can taste the difference. Stop in to Treat your family to ice cream at Old Snowmass Market.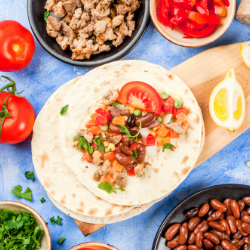 Authentic Tamales, Burrito & Taco Bar!
Choose from the best ingredients to create your favorite burritos & tacos!  Quick, tasty, and made just how you want it at Old Snowmass Market.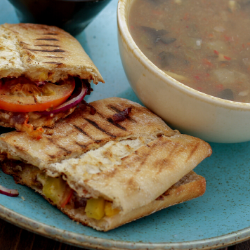 Soups Sandwiches Paninis empanadas!
We have something for everyone.  From  pastries to imported deli cheese & Gluten Free choices like our hand rolled Tamales! Come try Old Snowmass Market.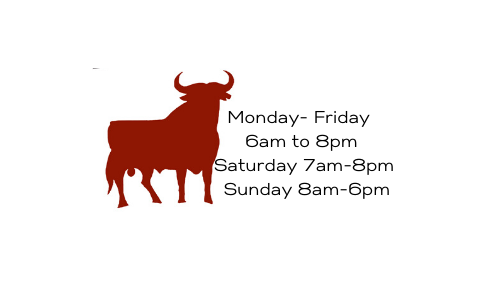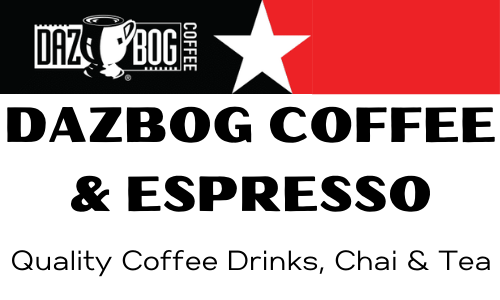 High Quality, Fresh, Made to Order Food

100%

100%

Convenience Store with Amazing Imports

100%

100%

Conoco Gas Station with the Cheap Gas on Highway 82

100%

100%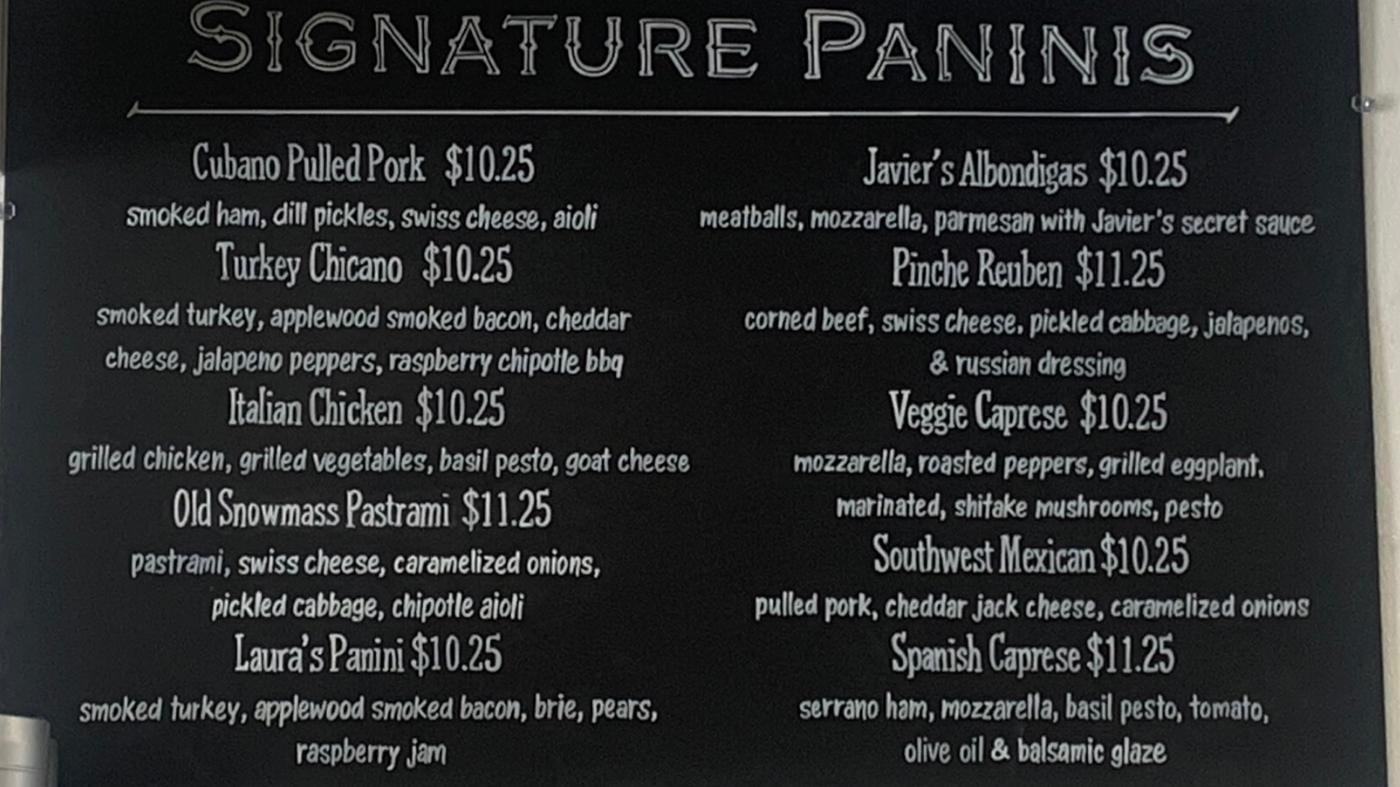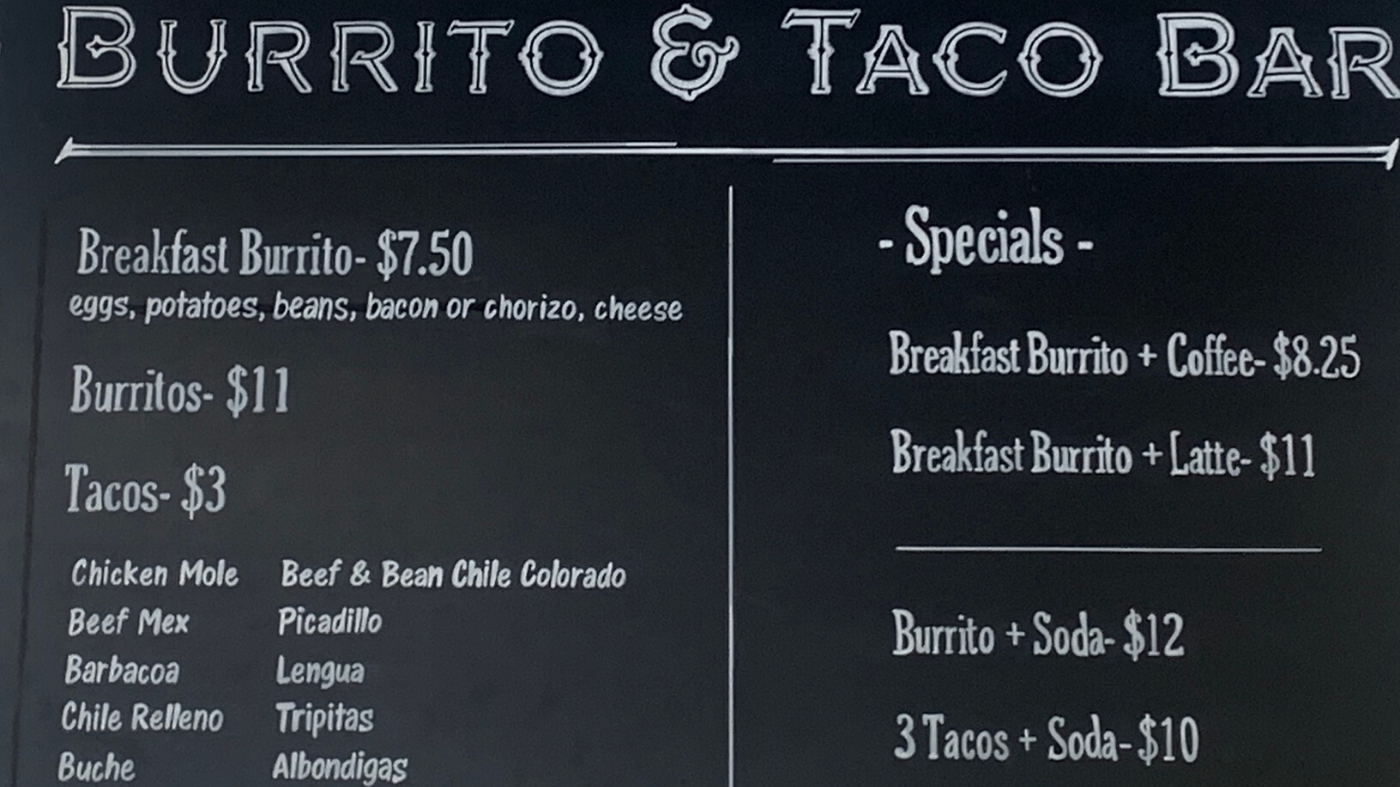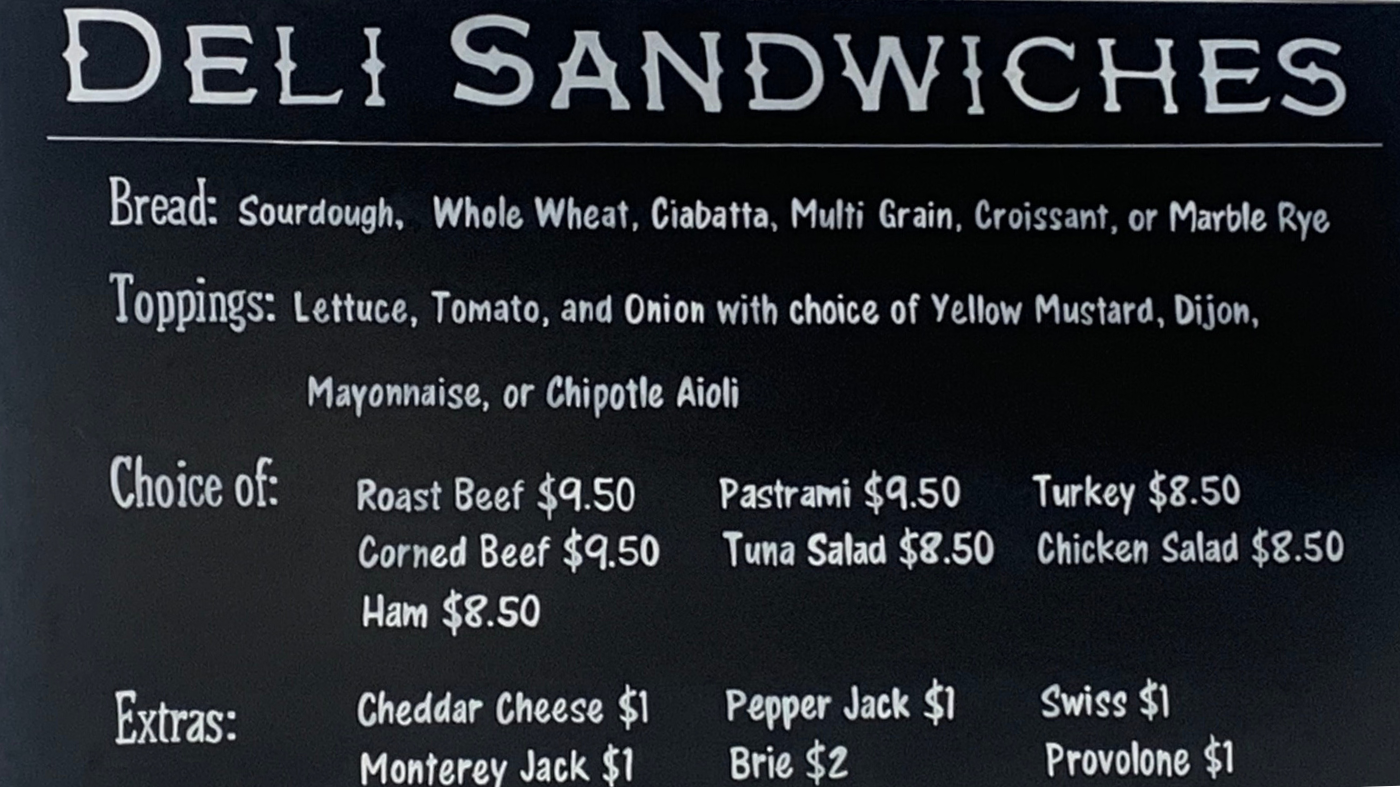 Quality imports and artisan snacks
Javier Gonzalez Bringas and Laura Maine selected the best quality imports and snacks so you can have a healthy fresh choice on your way to Aspen or Glenwood Springs. We make eating well at the Old Snowmass Conoco easy and enjoyable. From home made ice cream to hand made empanadas, the Old Snowmass Market, also known as Old Snowmass Conoco is a hidden gem in Old Snowmass.
Find us on highway 82 old snowmass at the light for rt. 11
Click on the map to get directions. We can be found on highway 82 between Aspen and Basalt in Old Snowmass  We have a green awning and Conoco gas pumps.  Don't get gas anywhere else, we are the cheapest in the Aspen area. Our food is unbeatable for the price and convenience.  We have something for everyone including Gluten Free, Vegan and authentic Mexican cuisine. A real Taco and Burrito bar made your way.  We don't sacrifice taste for speed, we do both, delicious and fast.

from our family to yours!
Javier Gonzalez Bringas and Laura Maine, Owners of critically acclaimed Tempranillo Restaurant in Basalt embarked upon the Old Snowmass Market project in May of 2019.  They saw a need for high quality, fresh convenience store food in the Old Snowmass area. They began by replacing all of the equipment and redesigning the entire Market to be clean, fresh, safe and comfortable.  Designed for grab and go, the Dine In option has temporarily been restricted but not for long. They knocked it out of the park!  Nowhere else can you find high end ingredients and delicious food  in a convenience store setting.  The staff is friendly, helpful and bilingual! Come to Old Snowmass Market for the best grab and go on your way to Aspen or Glenwood.  You will be blown away at the quality of Old Snowmass Market.  A hidden gem in Old Snowmass.
Old Snomass Market, also known as Old Snowmass Conoco in the news!
"The gas station on premises has "always been known as the most expensive gas in the valley [outside of Aspen]," Chadwick said. They aim to make the prices competitive with the least expensive Glenwood Springs station. That strategy is predicated on increasing the volume of fuel sold, which Chadwick believes is possible given the other attractants to the site."       CLICK TO LINK TO ARTICLE
Sign up and Get the latest special offers, promotions, and news.